I have always been envious of those who are able to blog uber consistently ... I on the other hand ... I'm motivated on Fridays (lol) & because of this
Five on Friday
link up! Here we go again!
// one
Who doesn't love freebies! If you're an uber cheesy, sentimental mama like me, who makes their kid pose for first day of school pictures, these are the perfect prop. Frame 'em, stick 'em to a wall (with some washi tape!), or simply have your kid hold up the sign! At first I was super proud of myself for thinking about the first day of school when I still have almost 2 weeks left (go me go), but now I realize that the American kiddies have already started! Ek! Well, maybe pin these or save em for next year! and to my fellow Canadians, print & snap away! :)
Click here to down these first day printables!
Pretty please, these freebies / printables are for personal use only! Please do not sell, distribute or recreate, xo.
// two
Don't you just love when your babies co-operate during a mini impromptu photo sesh? Just my two favourite littles in the whole wide world posing it up! Aiden's mastered how to tie his shoes after practicing for one night (he's super proud, and obvs - we are too!) & Miss Sadie has finally fit into the chucks that my
cousin
bought her for her birthday :)
// three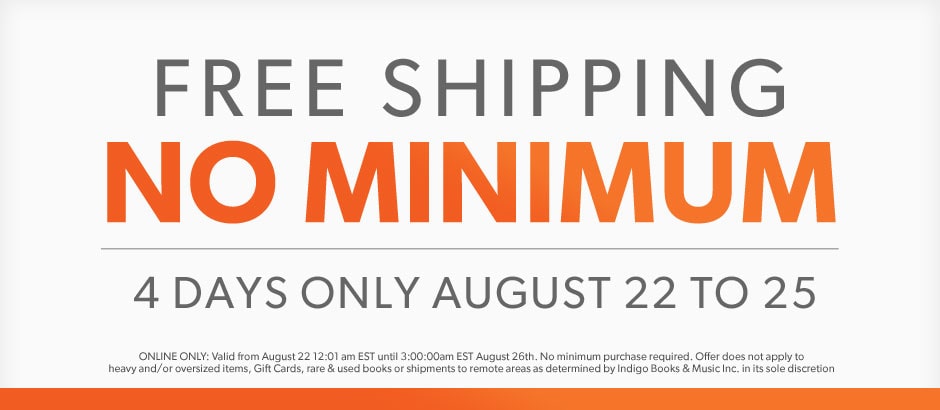 If you haven't creeped the non-book sections of
Chapter's Indigo
, you definitely need to! I've seen a few previews for their holiday collection via Instagram that hasn't made it on it's way to their online site just yet, but I am totally diggin'
this
,
this
&
this
. And free shipping with no minimum until Sunday, woot!
// four
A little deja-vu! I'm even more excited than I was this time last week :D
For a limited time, some of my favourite prints from our shop will be available for sale at a discounted price! If you haven't heard of
PS I Adore You
, be sure you check them out. They showcase great (usually handmade) products while offering them as a deal! Oh, and the best part ... they spread the word & raise awareness about childhood cancer. How awesome is that?! Happy shopping!
// five
Christmas Eve is in 4 months and 1 day ... #justsayin